Sunday School Registration Form
A Message from Father Christ
Dearest parents,

Our teachers and administrators have been working hard behind the scenes to prepare for a meaningful Sunday School experience for the beginning of the school year. We are preparing a new Sunday School list so it is important for every child to be registered. As of now, due to local guidelines, our youth are required to wear masks in their Sunday School classes. We lost precious time being together with our youth last year but with God's help, we can have a spirit-filled year of spiritual learning and fellowship. Help us stay connected by registering today. Do not hesitate to reach out to our directors, Antigone Gabriel antigone1964@aol.com, Jane Kelly njkelko@gmail.com or myself fatherck@gmail.com with any questions.

Brotherly,
Fr Christ
Parents/Guardians
Address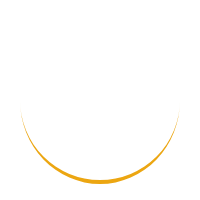 Form submission failed! Please try again.
Please wait while the form is being submitted.